VISION
To create a happier, emotionally stronger, more empathetic and a successful generation of children.
MISSION
To provide a transformative learning experience for gen-smart learners, with the best-in-class academic environment rooted in foundational Indian values and universal ethics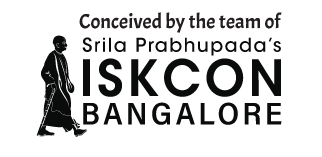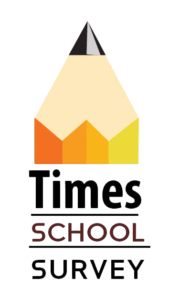 The school is ranked as one of the top emerging international schools in Bangalore in the very first year of its inception (Times School Survey 2020, Bangalore).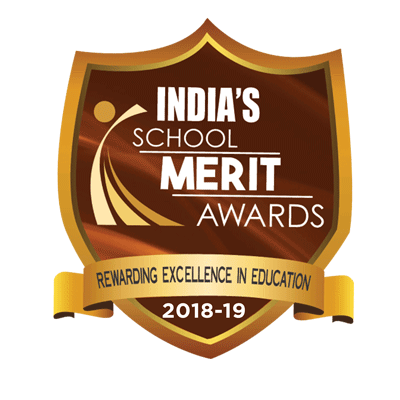 Selected as one among the top preschool-cum-daycare centres in India, by Education Today for the second consecutive year.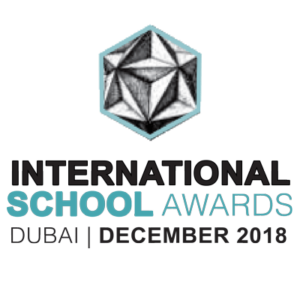 Two nominations at the International School Awards, Dubai for 2018-19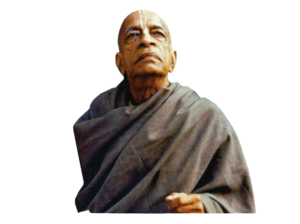 Our Inspiration
HDG AC Bhaktivedanta
Swami Prabhupada
The exemplary ambassador of Indian culture and wisdom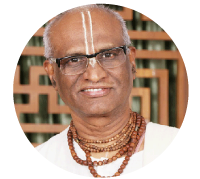 Shri Madhu Pandit Dasa
Chairman,BWIS
Padmashree Awardee Sri Madhu Pandit Dasa holds a Bachelors degree in Civil Engineering from IIT Bombay. He is the President of ISKCON Bangalore and the Chairman of the Akshaya Patra program, which is the world's largest non-governmental food-for-education initiative. He is also the Chairman of Great India Talent Foundation, that is providing free education to hundreds of marginalized tribal children in Tripura.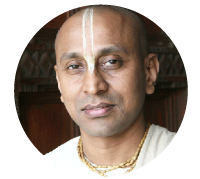 Shri Chanchalapathi Dasa
Vice-Chairman, BWIS
Sri Chanchalapathi Dasa dedicated his life to the service of God and humanity while pursuing his masters in Electrical Engineering at IISc, Bangalore. He is the Senior Vice-President of ISKCON Bangalore and the Vice-Chairman of the Akshaya Patra program. He also oversees National Institute of Value Education (NIVE) that runs life skills-based outreach programs for students, parents, teachers and professionals.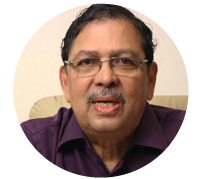 Justice Nitte Santhosh Hegde
Justice Santhosh Hegde is a former Supreme Court Judge and the former Solicitor General of India. He has also served as the Ombudsman (Lokayukta) for Karnataka. Justice Hegde has been conferred with several awards in recognition of his yeomen service. He has delivered lectures in thousands of schools and colleges across the country.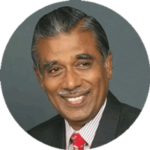 Sri D R Karthikeyan is a former Director, Central Bureau of Investigation (CBI) and the former Director General, National Human Rights Commission (NHRC). He has also served as the former Special Director General, Central Reserve Police Force (CRPF)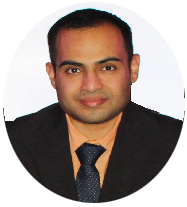 Alok Bhimesh
Executive Director
Alok Bhimesh serves as the Executive Director of Basil Woods Institutions. He completed his Masters in Management (PGDM) from IIM Indore and holds a B.Tech in Computer Science from RVCE Bangalore. He was part of the editorial team of IIMI's business quarterly magazine. In his previous corporate stint, Alok worked with the Royal Bank of Scotland and OYO. He stood first for Karnataka in the State-level NTSE examination among 44,000 attendees and is recognized as a National-level NTSE scholar by NCERT.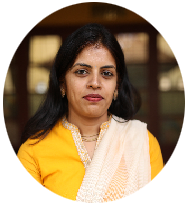 Shailaja Appanaboyina
Head of School (HoS) – Gunjur Campus