VISION
To create a happier, emotionally stronger, more empathetic and a successful generation of children.
MISSION
To provide a transformative learning experience for gen-smart learners, with the best-in-class academic environment rooted in foundational Indian values and universal ethics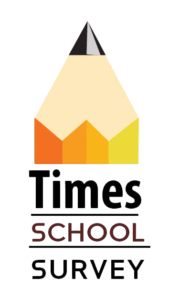 The school is ranked as one of the top emerging international schools in Bangalore in the very first year of its inception (Times School Survey 2020, Bangalore).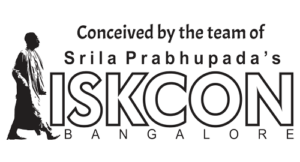 Conceived by the team of ISKCON Bangalore.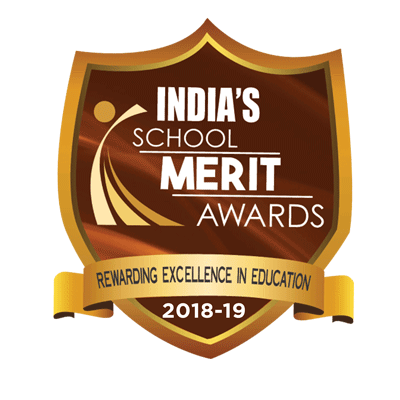 Selected as one among the top preschool-cum-daycare centres in India, by Education Today for the second consecutive year.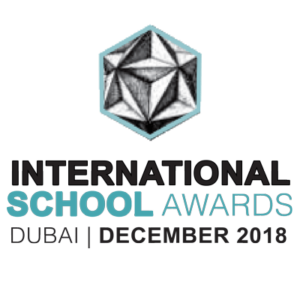 Two nominations at the International School Awards, Dubai for 2018-19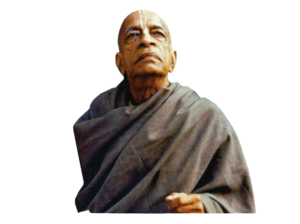 Our Inspiration
HDG AC Bhaktivedanta
Swami Prabhupada
The exemplary ambassador of Indian culture and wisdom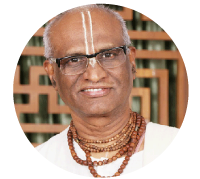 Shri Madhu Pandit Dasa
Chairman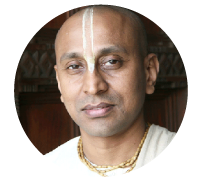 Shri Chanchalapati Dasa
Vice-Chairman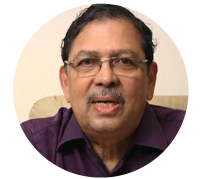 Justice N Santosh Hegde
Advisory Board Member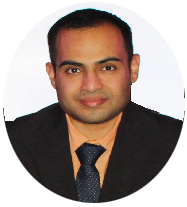 Alok Bhimesh
Executive Director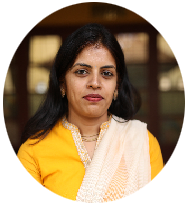 Shailaja Appanaboyina
Head of School (HoS) – Gunjur Campus